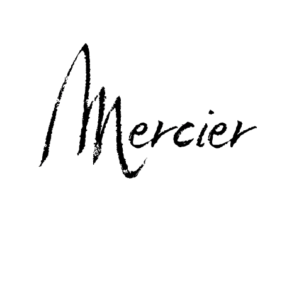 News title
Neque porro quisquam est qui dolorem ipsum quia dolor sit amet, consectetur, adipisci velit…
Tonnellerie Mercier
Since its creation in 1960, Tonnellerie Mercier has grown into one of the leading French cooperage companies. Its production facility, located in Barbezieux (Charente – France), between Bordeaux and Cognac is HACCP certified.
Tonnellerie Mercier takes a serious approach to traceability by ensuring the supply of French oak to the cooperage is completely seamless. The log-splitting workshop, located a few kilometres from the facility, provides 100% of the raw material needed for production.
On trend and forward-looking, always with your needs in mind, Tonnellerie Mercier offers a diversified product range andoriginal offerings.
A complete range designed
for you by Tonnellerie Mercier
The Mercier Classique, Mercier Avantage and Mercier Vinotransform
ranges complement each other to meet all your needs and expectations.